At In Professional Development we take a six step approach to ensure that your business needs and requirements are achieved, when tailoring your bespoke programme. Below are the six steps we take when creating bespoke programmes.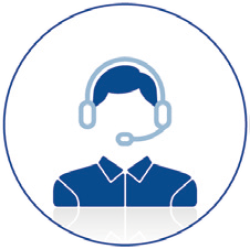 Step 1 – Consult
One of our specialists will consult with you to explore your specific needs, discuss potential approaches and solutions – this can be done in person or over the phone.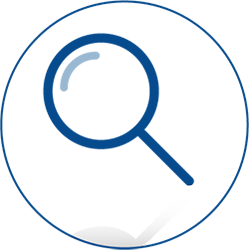 Step 2 – Identify
We will focus on identifying the desired impact and overarching objective of the programme along with an approach for measuring and evaluating success. We will then work closely with you to design a tailored solution or training programme that best meet your organisational needs.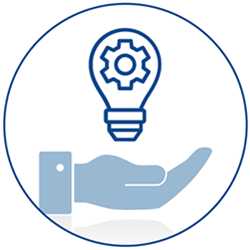 Step 3 – Develop
Using our extensive team of academic experts and industry practitioners we will design and build a custom programme based on our findings. Our team will align a bespoke development solution to your specific organisational strategy and development objectives.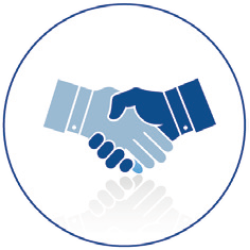 Step 4 – Approve
We will present our findings and proposal and for your approval. This gives you the final say on the content, method and approach. We will make any necessary amends and tweaks before final approval giving you complete confidence that your programme will have maximum impact.
Step 5 – Deliver
Whether onsite, offsite or online we will coordinate all aspects of delivery, logistics and attendee communications. Our team will deliver a programme around your existing organisational commitments ensuring that there is minimum disruption to your core business but adding maximum value.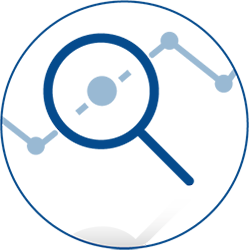 Step 6 – Evaluate
All our tailored and in house programmes are results driven. We will work with your to agree what success looks like and evaluate our own performance and the impact of our intervention against your learning objectives.
What are the Benefits of In House and Bespoke Training Solutions?
There are a range of benefits to having tailored or bespoke courses delivered on site.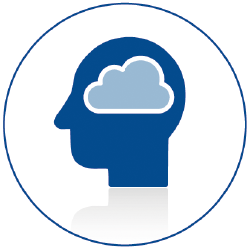 Relevance
We incorporate case studies and learning methods relevant to your team so they can put their learning into practice straight away with immediate impact.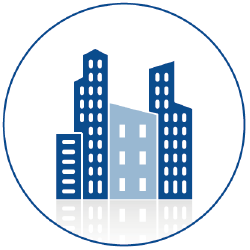 Convenience and Minimal Disruption
Our training is scheduled to fit with the day to day activities of your business and because it is held at premises of your choice, your people do not incur the expense and loss of time from travelling further afield.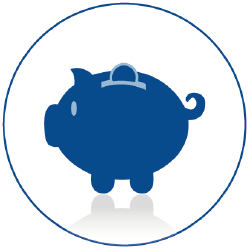 Cost-effectiveness
You pay per event, rather than per person, giving you the opportunity of a larger return on your investment.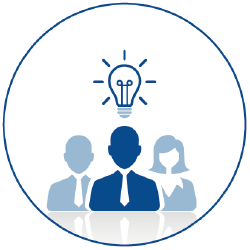 Time-effectiveness
You do not need to design a course, train a trainer, or worry about the administration and logistics – we do all the work for you.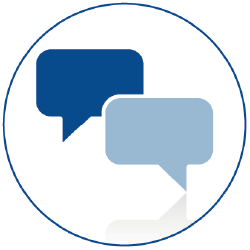 Flexibility
We deliver training in a variety of different formats to suit your particular requirements – masterclasses, bite-size, learning lunches, seminars, and more.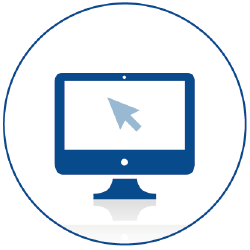 Unlimited Access
Support doesn't end when your course finishes. We are on hand for post course guidance.
Train with a Name You Can Trust