Our Commitment to Accessibility
Disability Accessibility Statement
We are committed to providing inclusive and accessible training experiences for all our delegates. We understand the importance of creating an environment that allows everyone to fully engage and benefit from our training, when hosted virtually or face to face. This accessibility statement outlines our efforts and commitment to ensuring a welcoming and accommodating experience for all.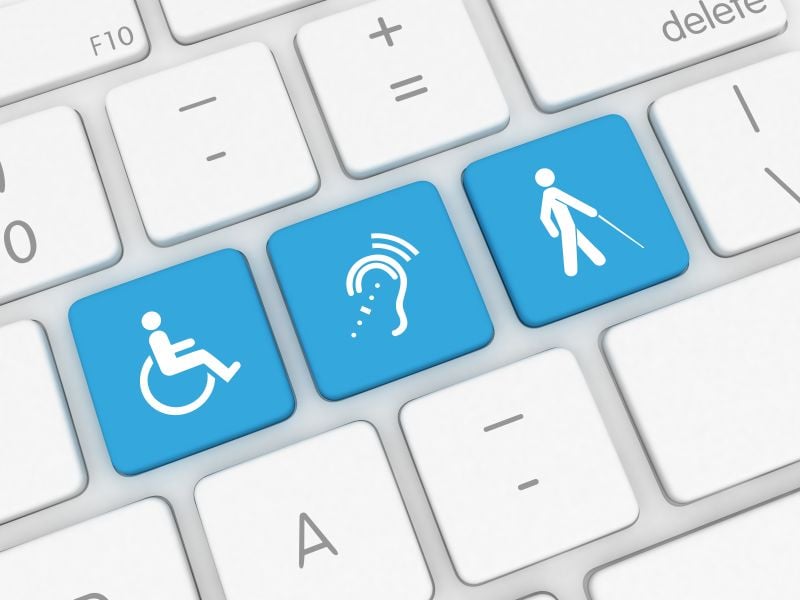 Face-to-Face Events Accessibility
We strive to select external venues that prioritise accessibility for all individuals. When working with external venues, we consider the following factors to enhance accessibility:
Physical Access – we choose venues that provide ramps, lifts, accessible parking and other features to ensure ease of movement for participants with mobility challenges.
Restrooms – we ensure that there are accessible toilets available at the venues.
Assistive Services – if requested in advance we can coordinate with venues to accommodate delegates who may require assistive services such as hearing loops for hearing impairments.
Sensory Considerations – we work to minimise sensory overload by selecting venues with appropriate lighting, acoustics and quiet spaces for delegates who maybe require this space.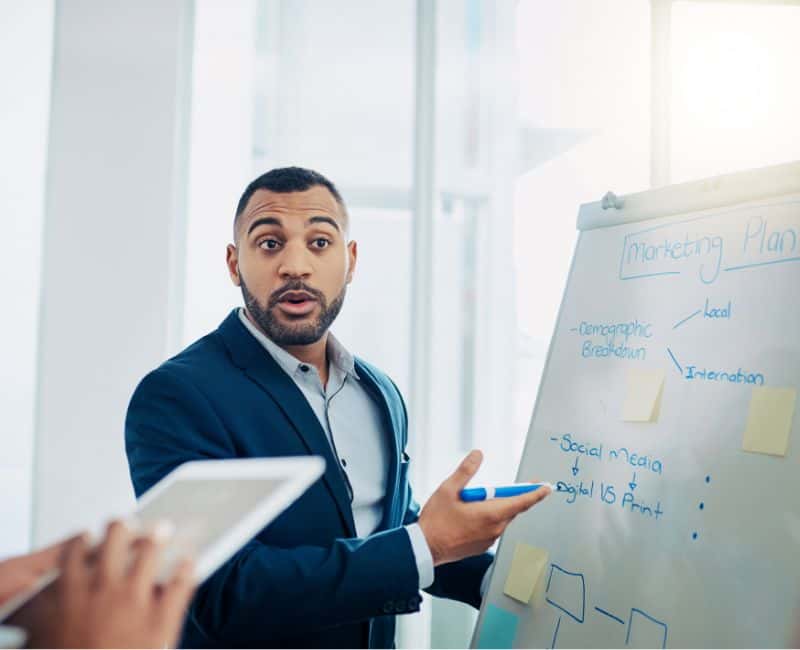 Virtual Events Accessibility
Our virtual events are hosted on the events platform Zoom; we implement various measures to ensure accessibility:
Participant Guidelines – we provide clear guidelines to delegates prior to the virtual event on how to optimise their zoom settings, including instructions on how to use Zooms accessibility features such as captioning and transcripts. These can all be found within the joining instructions that are sent out 8 weeks prior to the course start date.
Screen Reader Compatibility – our presentations and materials can be provided to be compatible with screen readers, allowing delegates with visual impairments to access content effectively.
Accessible Documents – any documents shared during the event can be provided in accessible formats such as PDFs with headings, alt text for images etc.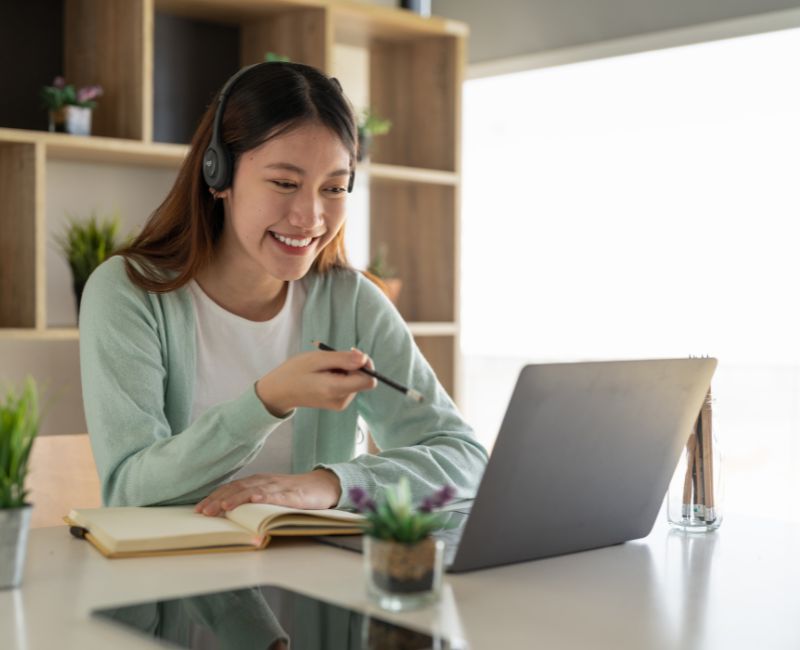 Communication and Support
We are committed to maintaining open communication with delegates to address their accessibility needs:
Pre-Event Accessibility Information – we provide detailed information about the venue's accessibility features and virtual event accessibility options ahead of the course.
Accessibility Requests – delegates are encouraged to inform us of any specific accessibility requirements during the registration process for our courses. We are dedicated to accommodating these requests to the best of our abilities. Delegates are prompted to disclose any details via the pre-course questionnaire which is sent as part of the joining instructions. If delegates do advise any requirements, please be aware that the coordinator may be in touch for some additional details on how they can support you throughout the course.
Dedicated Course/Event Contact – we designate a point of contact from our Operations Team for any requirements and inquiries relating to the event/course, providing delegates with a reliable channel to communicate their needs.
Support with Further Study – for delegates who wish to continue their studies by opting to study one of our qualifications, we do request that delegates disclose any disabilities as part of the registration process with the various awarding bodies. Individual needs will be taken into consideration as much as possible by In Professional Development, however learners will also have access to any additional support that is stated within the relevant policies that are implemented by each of the awarding bodies.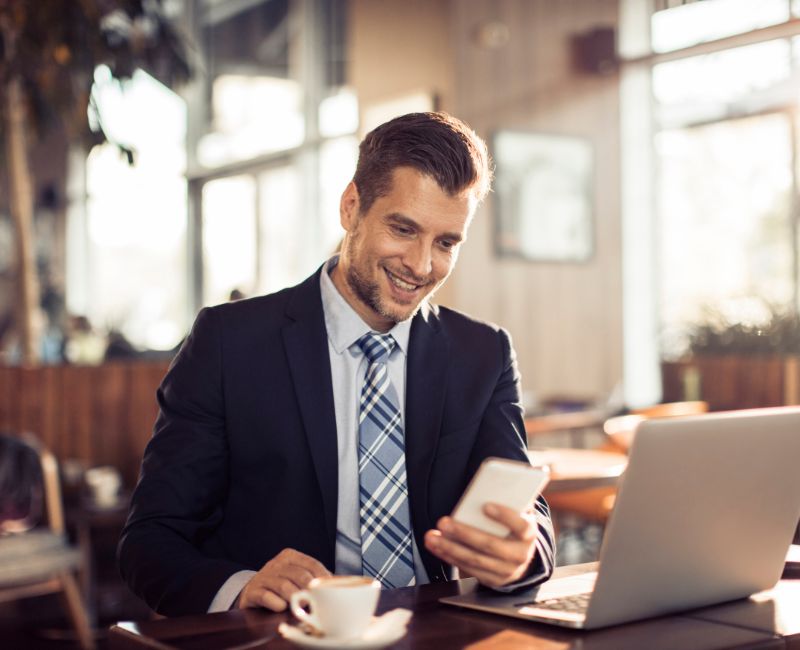 Continuous Improvement
We recognise that accessibility is an ongoing process, and we are committed to continuous improvement.
Feedback and Suggestions – we welcome feedback from delegates on their experience and suggestions for enhancing accessibility. This feedback helps us to refine our practices and make necessary changes
Training and Awareness - our team are regularly updated on disability awareness and accessibility practices, ensuring that we stay informed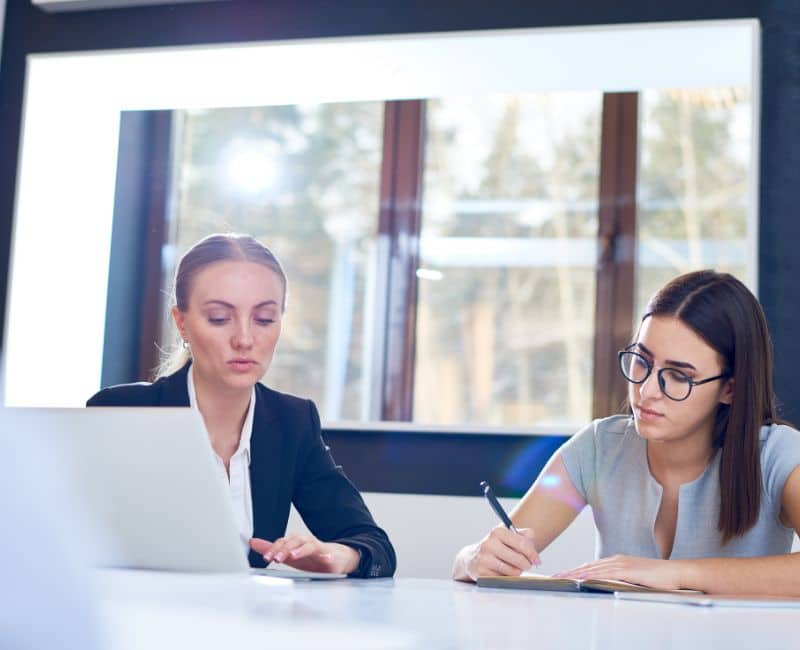 You May Also Be Interested In