What is Executive Coaching?
Executive coaching involves a series of one-on-one interactions between a manager or executive and an external coach. The goal of coaching is to equip people with the knowledge and opportunities they need to develop themselves and become more effective. Behaviour change is the goal of most executive coaching.
Meeting one-on-one with senior leaders within an organisation, the executive coach provides a safe, structured, and trustworthy environment in which to offer support for the individual. The coach also helps the leader understand their current competencies, see how they're perceived by others, and focus on identifying and clarifying current goals as well as the appropriate action steps to reach those goals.
Executive Coaching has the potential to transform any organisation, helping individuals, leaders, and teams to deliver organisational success. Individuals grow, leaders are empowered, and your organisation changes for the better when you coach your employees. Here at In Professional Development, we can ensure you realise your full potential.
In Professional Development has a wealth of experience in the field of coaching. Whether working with organisations through team coaching or working with individuals from first line managers to senior executives, our group of coaches are handpicked for their backgrounds, experience and coaching skill. Using a wide and deep range of coaching approaches we ensure coachees realise their full potential.
Find Out More About Executive Coaching
Executive coaching is a transformative process that empowers leaders to reach their full potential and achieve extraordinary results. It is a highly personalised and confidential partnership between an executive and a trained coach, aimed at enhancing leadership effectiveness, driving personal growth, and achieving professional goals.
Through a series of one-on-one coaching sessions, executives work closely with their coaches to gain self-awareness, identify strengths and areas for development, and create actionable strategies for growth. Coaches provide valuable feedback and offer guidance to help executives navigate complex challenges and seize new opportunities.
Our Coaching Services
Executive coaching for individuals
Executive coaching for organisations
Bespoke and tailored coaching packages
Coaching on demand
Team coaching
Manager as coach (training managers to use coaching techniques)
Coaching supervision
Sessions and Packages
Our one-to-one sessions run for 60-90 minutes
They can be delivered face to face if required (subject to an expenses agreement)
We recommend 6 coaching sessions, however this can be tailored to suit your requirements
Typically coaching sessions will take place 1 month apart, however this is up to the discretion of the coachee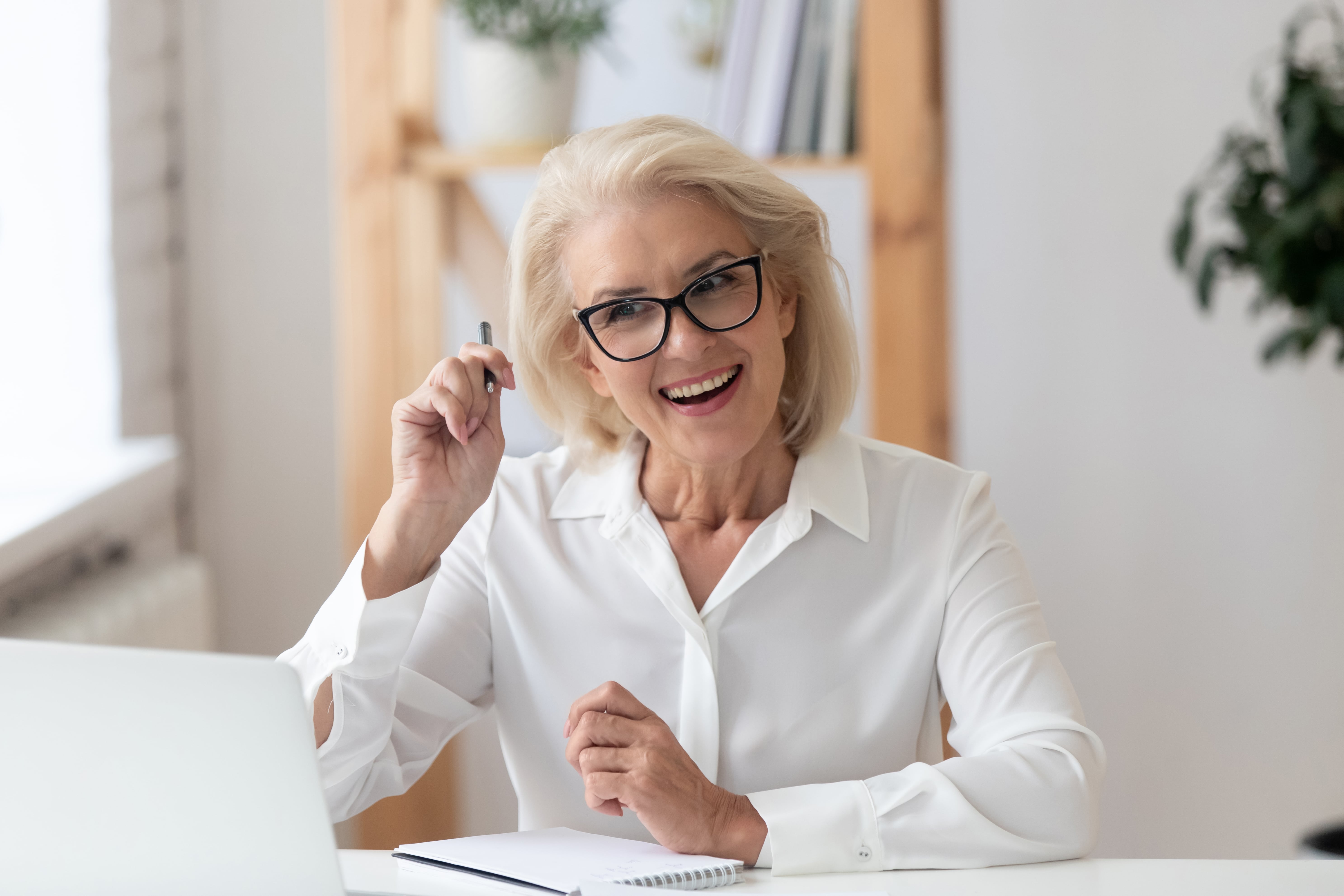 Pricing Structure
Individual Coaching:
3 Sessions (Minimum) – £1,650.00
6 Sessions - £3,200.00
9 Sessions - £4,500.00
Coaching Supervision Sessions (1.5 Hours):
Group Coaching Supervision (3 Hours) *minimum 4 delegates maximum 6: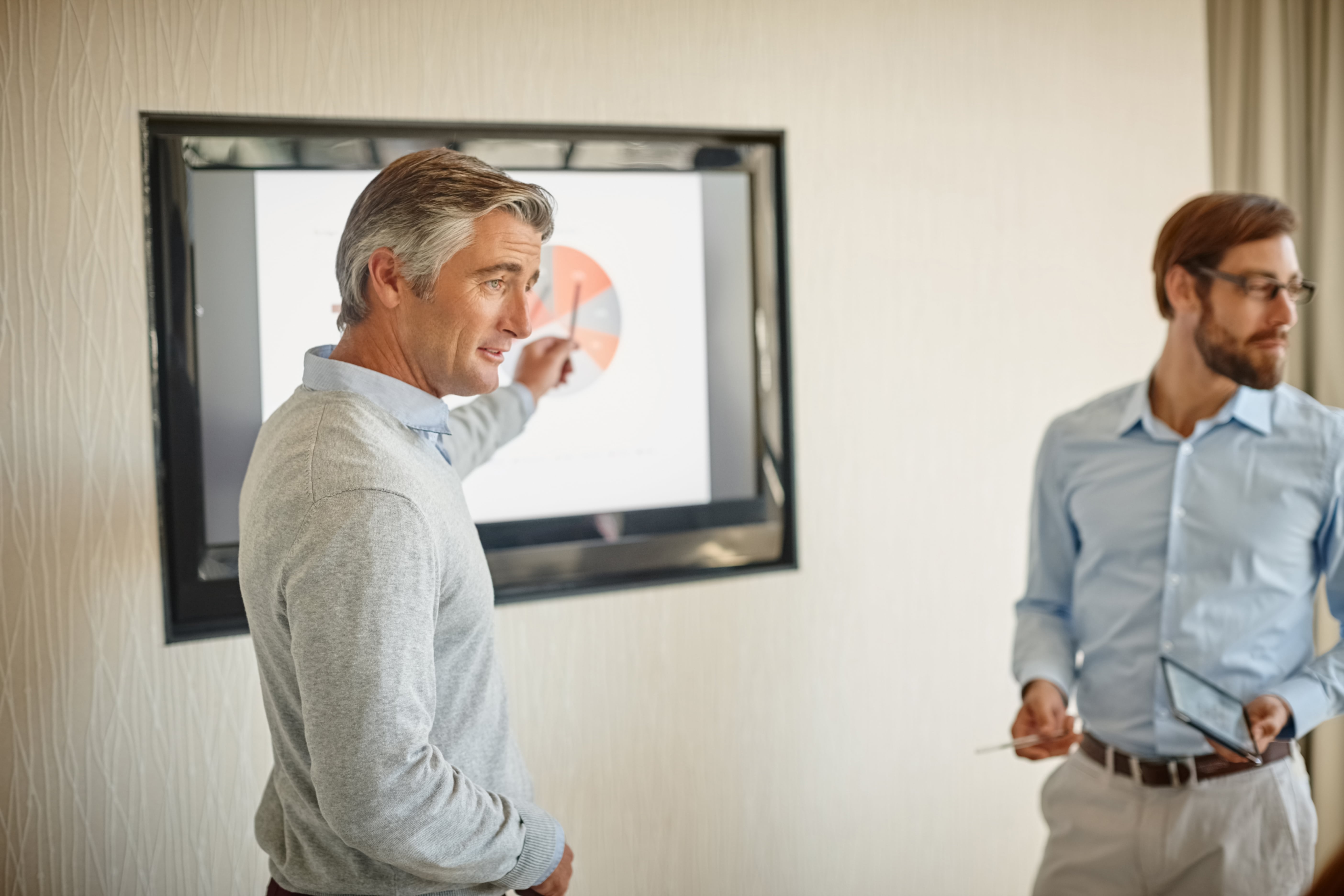 Executive Coaching for Individuals Package
Chemistry call

6 one-to-one sessions with goal setting (our recommendation is to have 6 sessions)

Review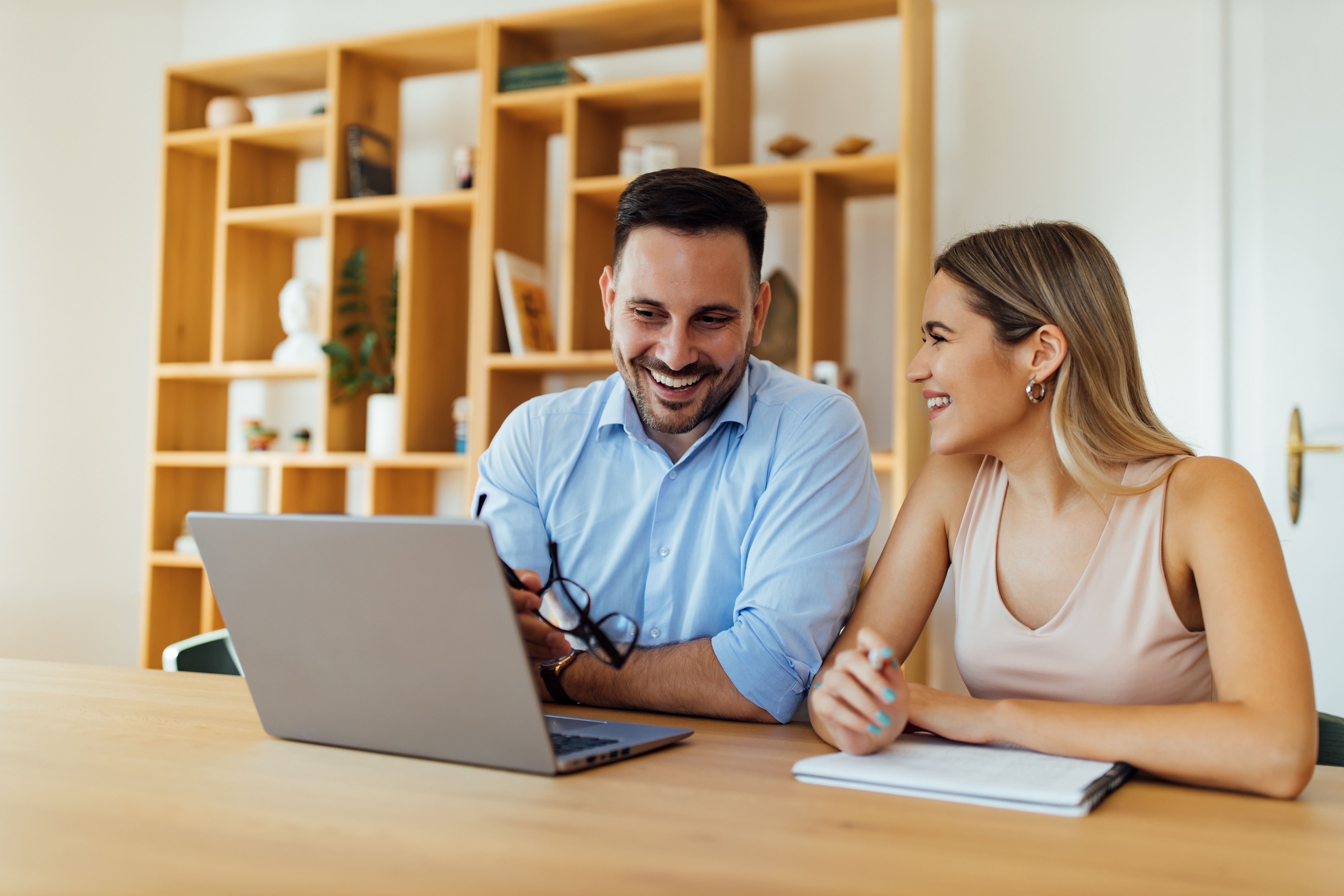 Executive Coaching for Organisations Package
Bespoke and tailored coaching packages

Coaching on demand providing maximum flexibility

Chemistry call

6 one-to-one session per coachee

Review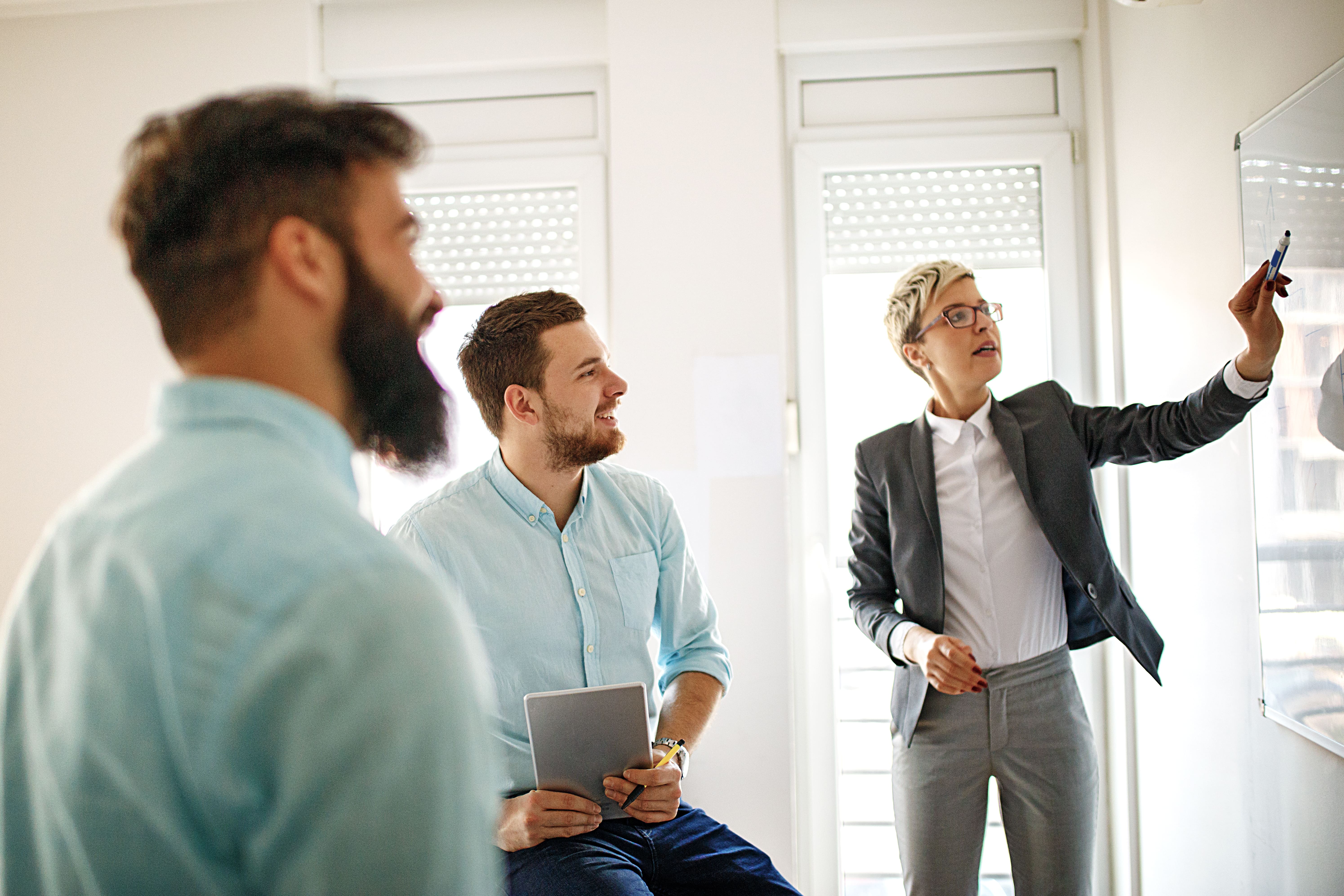 Coaching Supervision
Expert supervision for coaches
Raise standards across the coaching profession
Improve the impact of coaching within an organisation
Include 1-to-1 and group sessions
Uncover and work on coach blind spots
Support coaches with ethical issues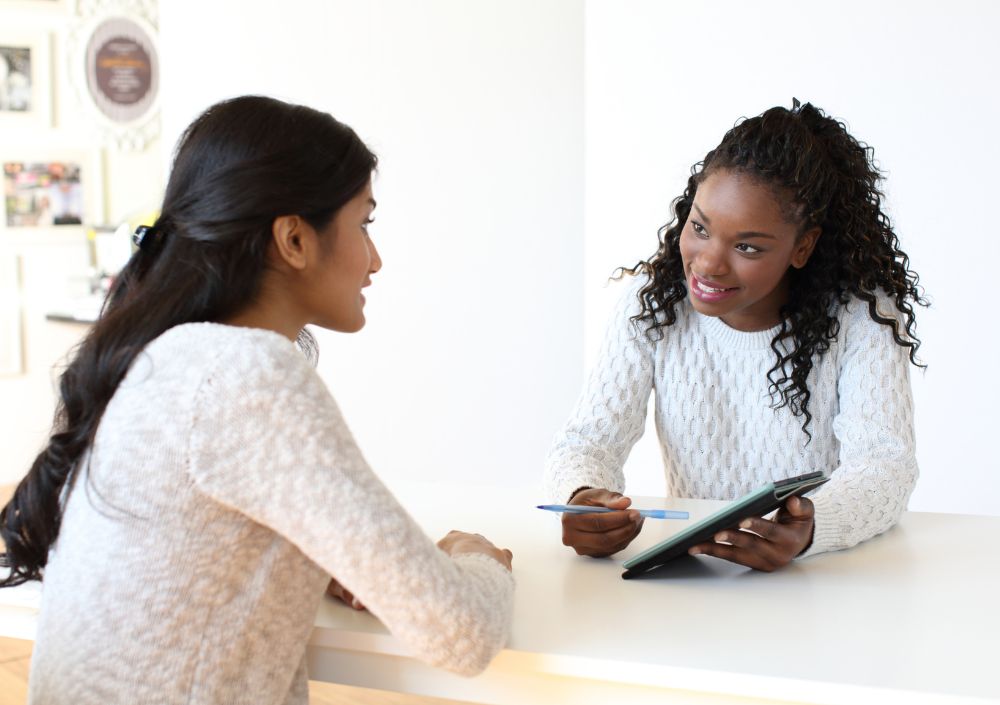 Team Coaching
Targeted toward increasing the effectiveness and cohesiveness of teams
Delivered to a group of professionals working together as a team
Utilises pairs of qualified Team Coaches
Results focused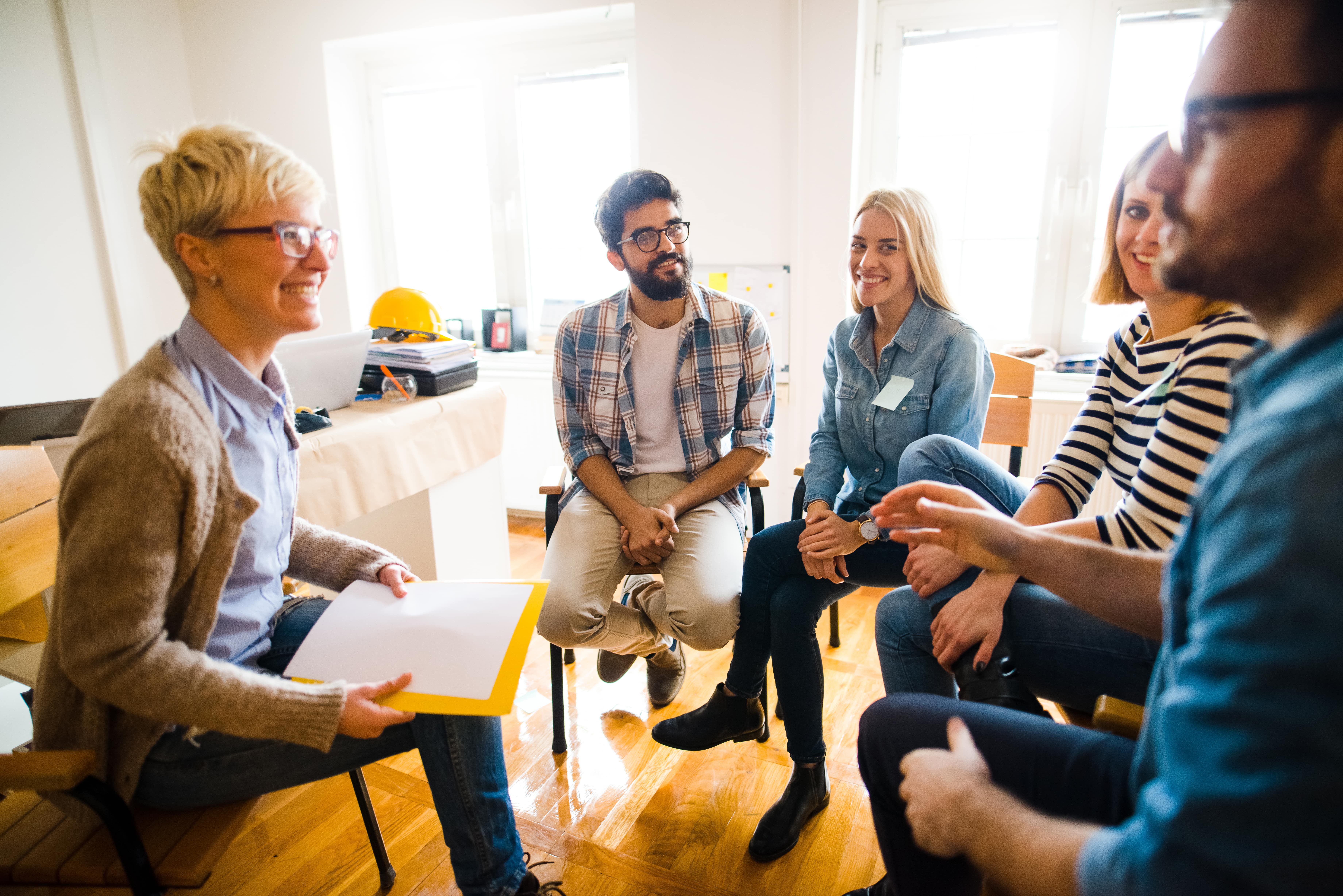 Benefits of Executive Coaching
Executive Coaching Testimonials
I loved all my coaching sessions with Priya. I found it very helpful and gained a lot from the sessions.
Woubi Assefa
Barnardo's,
The coaching was excellent, great breadth and depth of conversation and it has left me feeling far more confident.
Executive Coaching Client
Anonymous,
I enjoyed my coaching with Jackie, and I am very glad I chose her.
Pamela Moseley
London Borough of Lambeth,
Brilliant coach, thank you.
Katie Collins
NHS,
Very professional and relaxed which demonstrates mastery in their respective fields.
Olga Howard
UCB, Content and Advocacy Lead
CMI L5 Coaching and Mentoring
You May Also Be Interested In...