Strategic Approaches to Equality, Diversity and Inclusion - CMI Level 7
Equality, diversity, and inclusion are matters of the highest profile and importance in work and society in today's Britain. No organisation can ignore the potential impacts in terms of employer branding, customer/client reach, and products and services. The benefits to be gained in each of these areas through progress and success are as substantial as the potential risks to reputation and standing through missteps and ineffective action.
Beyond the business case, there is now substantial evidence that a holistic, strategic approach to EDI is most likely to deliver the desired results in the long run. Success requires nuanced, insightful leadership – much of which can be learned from the accumulated wisdom relating to effective organisational change. There are, however, additional and highly particular sensitivities to observe and navigate. Effective change leaders in this field require a dedicated space to identify and hone the personal and professional skills they need.
In Professional Development's Strategic Approaches to Equality, Diversity, and Inclusion programme provides that space. The programme is unique in accommodating practitioners at all levels, from seasoned experts to newcomers in the field. All will benefit from the highly collaborative and participative facilitation and delivery, and all will leave with enhanced clarity about their role and effectiveness as change strategists and leaders.
Course Summary
Qualification:
CMI Level 7 Award in Strategic Approaches to Equality, Diversity and Inclusion - Optional
---
Duration:
3 Day
---
Location:
Virtual Central London Central Manchester
---
Delivery Method and Price:
Virtual Classroom:
£1,650
Face to Face Classroom:
£1,950
ASK A QUESTION
About the Programme
This course is ideally suited to;
Senior leaders, executives and directors carrying the responsibility for EDI strategy and practice within their organisation, whether it constitutes the primary focus of their role or a part of a multi-faceted role.

Practitioners with prior knowledge and experience with EDI implementation and looking to gain a broader understanding.

Leaders looking to develop in-depth understanding of equality, diversity and inclusion at a strategic level and develop strategic priorities.

Those wanting to be able to identify evidence-based approaches to removing structural inequality both within an organisational and social context.

Those wanting to develop an understanding of approaches to comply with legal and good practice around the influence of equality, diversity and inclusion.

Those wanting to return to the workplace with a comprehensive plan for the integration of strategic priorities into organisational culture.
*Please note that some of the materials and objectives may be subject to change depending on discussions, activities and needs of the cohort upon reflection of delegate responses to the pre-programme questionnaires.*
Session 1
The Strategic Case for EDI
Key themes include:
Welcome, introductions, and course overview

EDI as social change – a historical timeline

Distinguishing 'equality' 'diversity' and 'inclusion'

The elements of a strategic approach to EDI

Stakeholder engagement and cultural congruence

Strategy case studies
Session 2
Personal Skills for EDI Leadership
Key themes include:
Key change leadership skills for EDI

Framing 'diversity' inclusively

The performance case for diversity

Exploring and overcoming personal and systemic bias

Creating an inclusive culture: tackling 'micro incivilities' and exploring allyship

Taking the stand: exploring 'courageous conversations'
Session 3
Towards Action: framing your personal project
Key themes include:
Inclusive leadership: the key traits

Psychological safety: what it is and how to promote it

Comparative perspectives: case study exercises

Co-consulting on personal projects

Programme round-up and close
The CMI Level 7 Award in Strategic Approaches to Equality, Diversity and Inclusion
Assessment
The CMI Level 7 Award in Strategic Approaches to Equality, Diversity and Inclusion is designed for Directors and Senior Managers who have the authority and personal inspiration to translate organisational strategy into effective performance.
This qualification requires senior and aspiring senior leaders to build on their skills in strategic management and leadership and to focus on the requirements of inter-organisational strategy. You will be required to take the theory, thought leadership and research discussed on the programme, and implement it in your professional life by focusing on your own leadership development, and positively challenging organisational strategy.
Delegates will be required to complete one assignment (between 3500 – 4000 words) that requires taught theory to be applied to the strategic organisational context, with a focus on strategic approaches to equality, diversity and inclusion:
Unit 715: Strategic Approaches to Equality, Diversity and Inclusion
Support
As part of your course fee, you are given free and unlimited access to post-classroom tutorials. These are organised monthly and run by CMI qualified tutors to help guide learners through the assignment writing phase.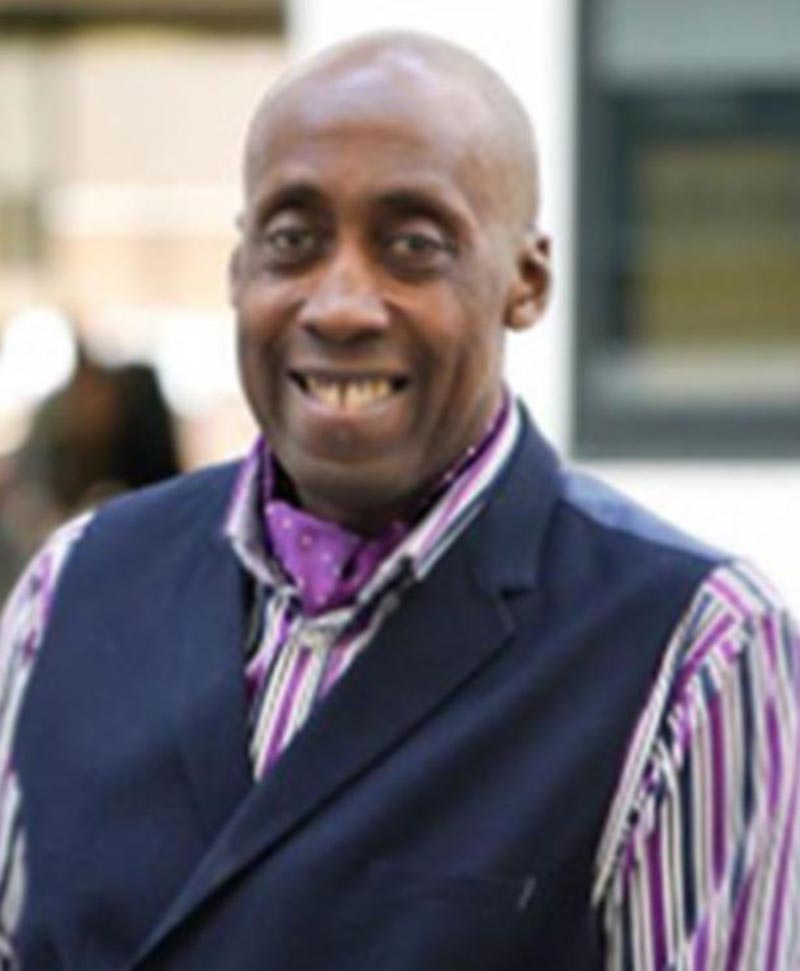 Fitzroy Andrew
Tutor
With a passion for learning; high standards; committed to social causes; grounded humility; an unerring instinct for developing potential. These qualities are amongst the hallmarks of Fitzroy's 40-year career, and they continue to drive him as he develops his portfolio of work with individuals and enterprises.

He knows what it is to climb the career ladder. An HR Director at 29, a charity CEO by his mid-thirties, author of an award-winning research report, and a leader at executive and non-executive levels of SMEs and social enterprises over the last twenty years. Fitzroy has accumulated a wealth of knowledge in strategy, leadership development, coaching and mentoring.

A gifted communicator, Fitzroy is turning his talents to focus in two key areas. The first is to work with individuals to make career and life success meaningful through strengthening and expressing what he calls their 'Achievement Mindset'. This will be delivered through a tailored support package of coaching and self-presentation, and is equally relevant to employed and self-employed professionals.

The second arises out of his experience as a child of the Windrush generation, and is about helping corporate enterprises get the best from inclusive leadership. Teams in today's workplace need to know how to maximise the contribution and effort from everyone; this places a premium on relationships. The most successful teams are the most inclusive teams, and Fitzroy is highly skilled at working with groups to help them unlock high performance through inclusion.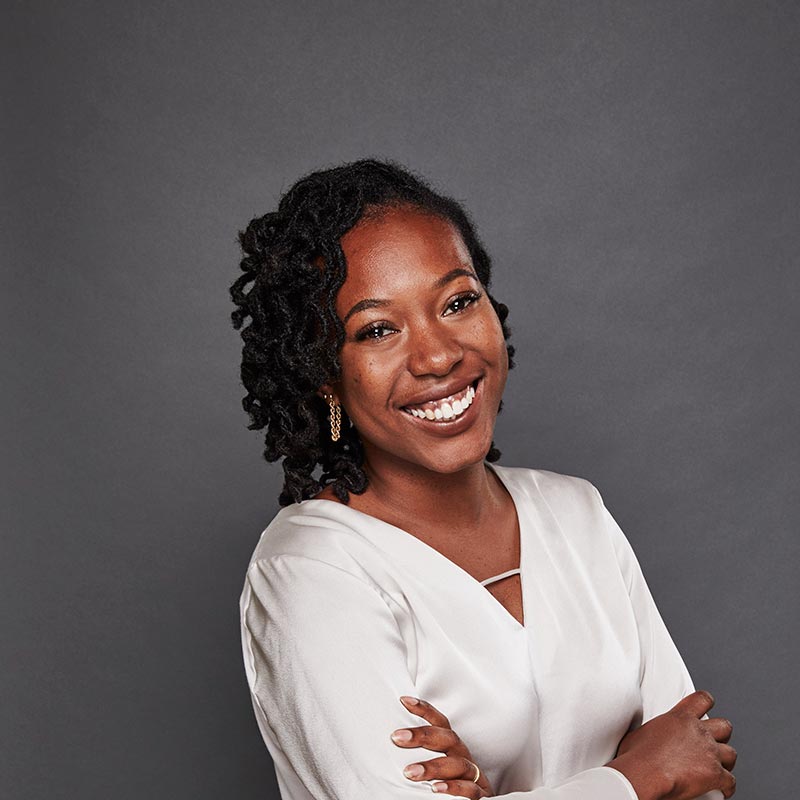 Naomi Buthee
Tutor
Naomi Buthee is an experienced, CIPD qualified people management professional with experience of designing and deploying strategies across multiple sectors. Outside of her corporate experience, she works with various organisations and individuals, providing support and advice on a range of people and strategic issues. Naomi's knowledge, enthusiasm and energy brings her courses to life.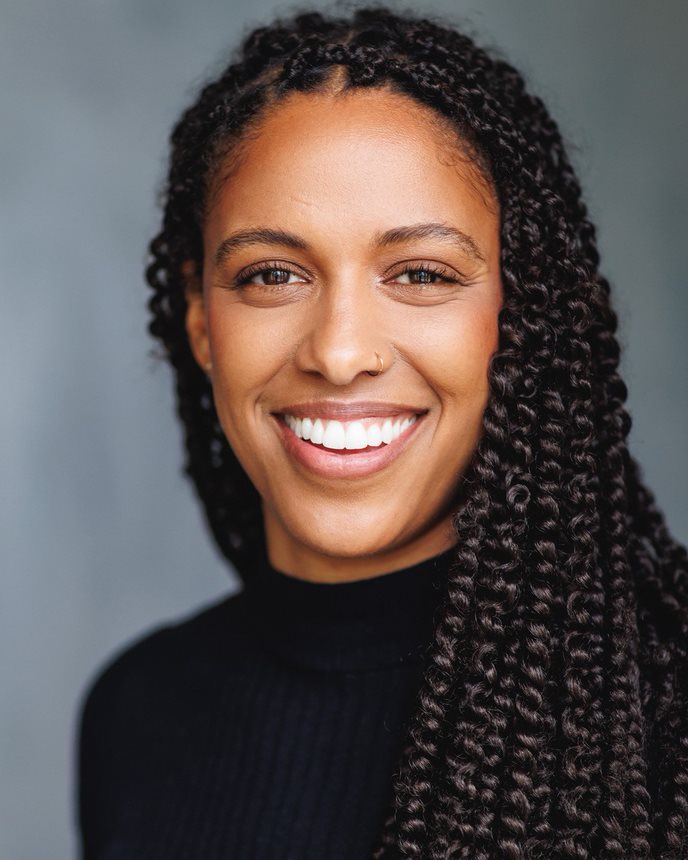 Tash Thomas
Tutor
Tash (she/her) is an Inclusion and Diversity Consultant, presenter, speaker and LGBTQIA+ Activist, who is at the forefront of conversation. Tash uses her lived experience and identity as a Black queer woman to continue the focus on diversity and inclusion in society and in the workplace. She provides valuable insight into how to remove barriers associated with diversity and constructively ensure that opportunities can be accessed with equity in both the workplace and wider in our local and global communities.
She is also co-founder of 'Breaking the Distance', a unique LGBTQIA+ travel and relationship blog, (alongside her wife, Marthe). Breaking the Distance aims to educate and promote positive LGBTQIA+ visibility, whilst also providing a safe space for people to be their authentic selves. 
Currently Director of Diversity, Equity and Inclusion at the European Coworking Assembly, Tash's responsibilities lie in developing a working and actionable guideline for advancing EDI and creating safe spaces within the coworking industry.
Originally trained as a Musical Theatre performer, Tash's style of delivery is engaging, fun and positive, as she focuses on providing information in a way that allows participants to reflect and relate the content to their own lives. She is a believer in the power of story-telling and often incorporates her own lived experience into her delivery.  
Tash is a seasoned and experienced speaker and panel member on equality and diversity discussions, and has spoken at events for organisations including the Women's Equality Party UK, International IDEA Project, Mercedes Formula 1 and Skyscanner. As well as being a Queer Leader for the non-profit, We Create Space. 
She is a Certified Diversity Professional from the North Hertfordshire College and is a Certified NLP practitioner from  iGNLP/ABNLP.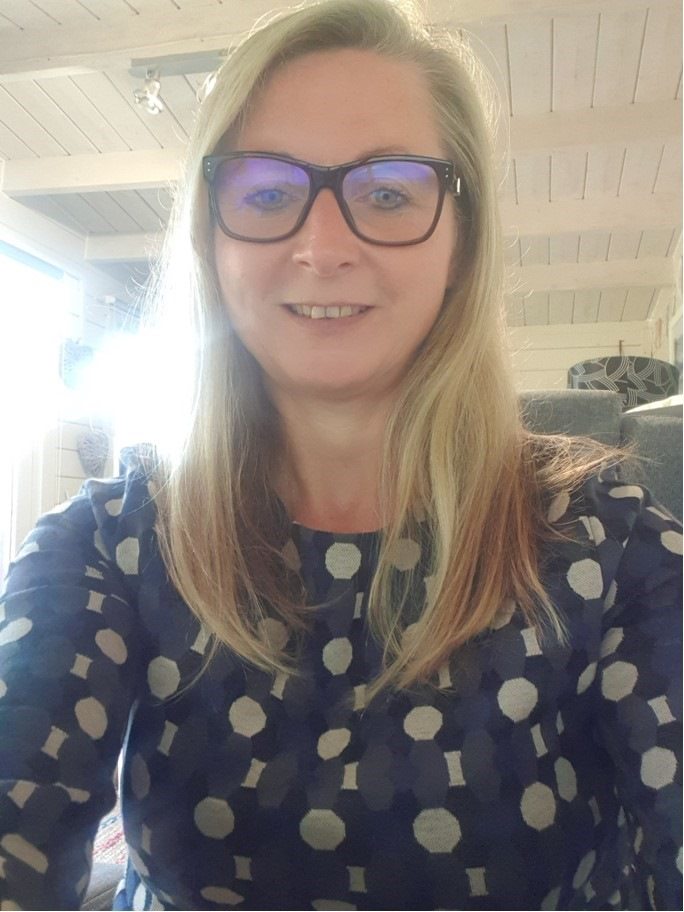 Joanna Frith-Williams
Tutor
Joanna's background is in Further and Higher Education, initially as a lecturer and manager but for the past 10 years, as an Executive Leader. She has a passion for teaching and learning, the power of education to fundamentally change lives and social justice. She is expert in Professional Development, External Partnerships. Curriculum, Quality, Equality and Diversity, Safeguarding and the Learner Experience. Joanna's research interests have included policy enactment, the role of consultants in impactful change management and coaching/mentoring for highly preforming organisations. Joanna has successfully run her own consultancy for a number of years.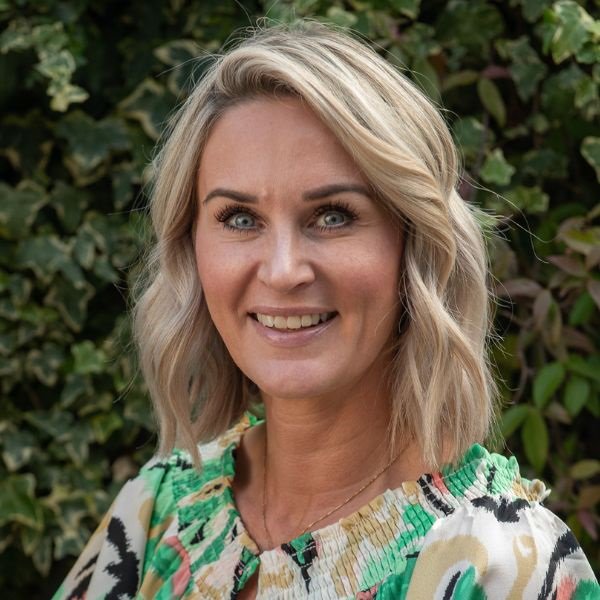 Zara Sloane
Tutor
Zara is a certified Executive Coach and has worked globally with a range of businesses and senior leaders, as well as emerging and young leaders. Her energetic, professional, and results-oriented approach – paired with her passion for Diversity, Equity & Inclusion – has been critical to her diverse portfolio of roles and projects on which she has worked. Her 20 years corporate experience prior to consulting, includes having operated and led in global commercial roles as well as functional specialist roles in Talent, leadership, Diversity & Inclusion, Organisational Development and Organisational Effectiveness.
Zara has worked across both the public and private sector and has supported organisations in their development of more inclusive cultures through discovery, strategy, education, and coaching. One of her defining approaches is to work with managers and leaders as key levers of change with a view to creating the systemic conditions for success.
She is passionate about the extraordinary benefits that DEI bring to business and society. Zara seeks to provide leaders with a deeper understanding of inclusion with respect to the personal and business benefits, and to help them develop strategies on how to avoid potential pitfalls, ultimately incentivising action.
Alongside her client work Zara volunteers as a coach and mentor for young people from disadvantaged backgrounds, supporting them with the knowledge, network, skills, and confidence to support their success and happiness.
Her areas of expertise include Organisational Development, Talent Management, Equity Diversity & Inclusion, Leadership Development, Coaching, Performance Enablement, Early Careers and Mentoring.
Qualifications and tools:
Certified Executive Coach 2008 AoEC

Neuro Linguistic Practitioner 2009 Pegasus NLP

Be Talent Strengths Insights and decision Styles Accreditation, Zircon

Motivational Map Practitioner

Hogan Certified

Gateway to Team Coaching 2020 – Clutterbuck & Hawkins
Our dedicated In-House Training team can work with you to create a tailored training course that creates an optimal learning experience. Our bespoke built training programmes are designed around your needs and allow you to meet the specific requirements of your business.
Click here to view our In-House Training services.
Download In-House Training PDF
Is this course right for you?
Develop an in-depth understanding of equality, diversity and inclusion at a strategic level
Identify evidence-based approaches to remove structural inequality, both within an organisational and social context
Build strategic priorities for equality, diversity and inclusion
Testimonials
Fitzroy is a fountain of knowledge, Was able to dive deeply into in topics and answer and support any questions poised from those on the course.
The course involved lots of sharing of knowledge and experience and David provided individual guidance, support and helped us to tease out and discuss issues and challenges around the EDI agenda - this has been really useful for me in my role in developing the strategy and embedding this culture across the organisation.
I felt I was given more professional advice than I was expecting, and this was a huge bonus. My learning can be taken into so many aspects of my role, not just EDI, and I feel more rounded and grounded than I did three days ago.
A thoroughly interesting, informative and useful 3 days where I feel I have gained much in terms of knowledge, good practice, and active steps to take.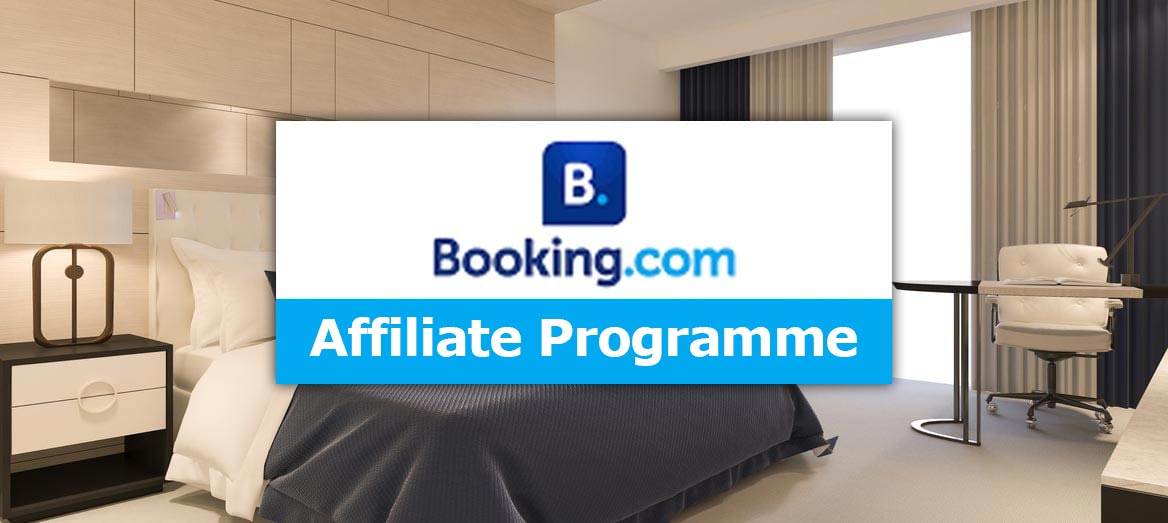 Accommodation Made Easy
On confirmation of your course booking, you'll have the option to book accommodation from the world renowned and trusted Booking.com. Book your course, book your accommodation, expand your skills. Easy as 1 2 3.
Upcoming Courses
{{ availability(event).text }}
In Association With:
Availability:
Fully Booked:
{{ (new Date(parseInt(event.start_date))).toLocaleDateString("en-GB") }} - {{ (new Date(parseInt(event.end_date))).toLocaleDateString("en-GB") }}
Location:
{{ event.location_name}}
Price:
£{{ event.price }} + VAT
Book Your Place
Frequently Asked Questions