Advanced Sales Leadership Course - CMI Level 7
In any competitive environment, it is crucial that sales leaders are able to manage complex challenges and environments. This will ultimately determine an organisation's ongoing success. To thrive and grow, sales leaders need to have the ability to think and act differently depending on the circumstances. In doing so, they need to be able to lead their teams through change.
The Advanced Sales Leadership Course is designed to be a transformative experience with a blend of sessions to help strengthen your approach to the challenges you face on a daily basis.
Through a combination of strategic, high-performance and self-aware leadership sessions, it will give you the tools to enhance your performance and decision-making skills. This comprehensive programme will focus on both your organisational and personal impact as a sales leader.
Course Summary
Qualification:
CMI Level 7 Certificate in Strategic Management and Leadership - Optional
---
Duration:
4 Day
---
Delivery Method and Price:
Virtual Classroom:
£1,950
ASK A QUESTION
About the Programme
The Advanced Sales Leadership Course is designed specifically for those responsible for leading growth and development of organisations, those working in client-facing roles, account management, contract management, strategic relationships and business development. Those who typically attend include directors and leaders across sales, marketing and other senior and related positions as well as those aspiring to these roles.
It is ideal for those who are looking for ways to perform even better in their roles. It has been designed for delegates from across the public, private and not-for-profit sectors who are involved in leading teams and making complex, strategic decisions.
Benefits
This course is for you if you want to:
Learn how to lead high-performing sales teams

Understand the function of strategic sales and marketing planning

Understand the alignment of corporate, sales and marketing strategies

Learn more about sales forecasting and target setting

Learn how to manage change in a sales environment
*Please note that some of the materials and objectives may be subject to change depending on discussions, activities and needs of the cohort upon reflection of delegate responses to the pre-programme questionnaires.*
Session 1
Leadership and Strategic Decision Making in Sales
Key themes include:
What does good leadership look like?

Leadership Styles

Decision Making – Style and Consistency

Leading Teams Through Coaching
Session 2
Strategy, Planning and Implementing Sales and Marketing Strategy

Key themes include:
Sales Strategy

Sales and Marketing Strategies, Planning and Implementation

Value Propositions

Brand & Customer Insight
Session 3
Targets, Forecasting & Team Structure
Key themes include:
Sales Forecasting & Budgeting

The Factors that Affect Sales Trends

Team Structure and Sales Process

Managing Growth and Performance
Session 4
Culture & Change
Key themes include:
Leading Sales-Related Change

Managing the Impact of Change

Developing Resilience to Change

Communicating Change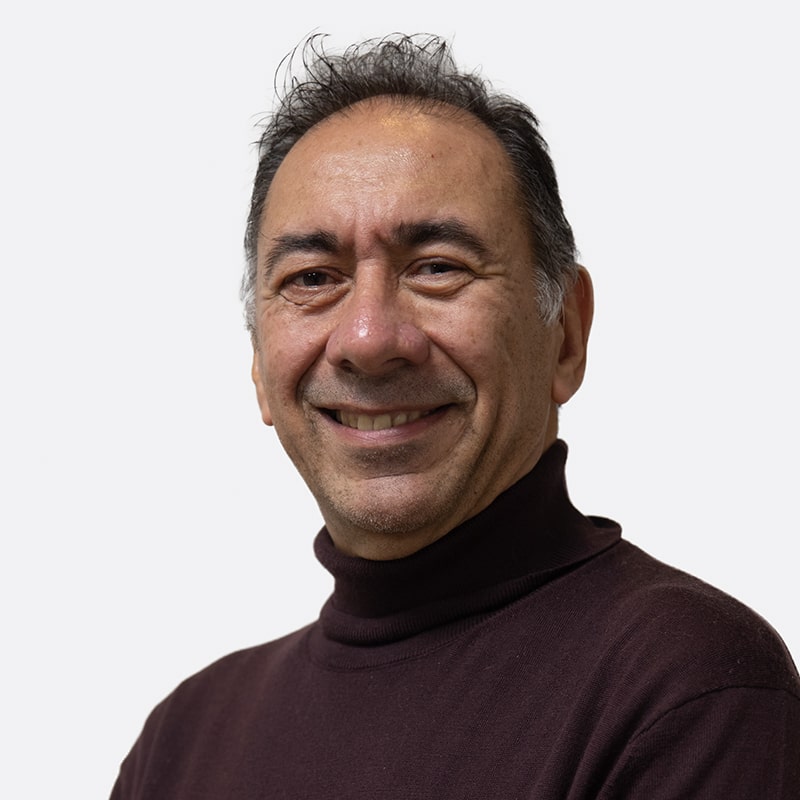 Nick Jerome
Tutor
After working in sales and marketing management in the publishing and consultancy sectors, Nick had an epiphany and discovered coaching.​
He has for several years been an executive coach, and facilitates leadership, management and coaching programmes.​
Nick has an MBA, and a Masters in Coaching from Warwick University. He can also facilitate and coach in French. He's a Fellow of the Royal Society of Arts and a member of the Association for Coaching.​
Dominic France Lynch
Tutor
Dominic is a career business development professional. He draws on 30 years' experience working in high-value business-to-business development environments. During this time he has successfully won, negotiated and implemented several multi-million dollar deals. His roles have included new business development, key account management, sales leadership and sales operations director.
In 2001, Dominic moved into commercial skills training. He has successfully sold, designed and delivered commercial skills training across a broad range of markets including IT, telecoms, manufacturing, aerospace and defence, healthcare and professional services.
His value to clients lies in his practical sales experience, which allows him to translate best practice theory into practical solutions that work. His areas of expertise include sales process consultative sales, negotiation, bid management, strategic sales and key account management.
Dominic's strength as a facilitator lies in his ability to relate to an audience. Through personal experience, he understands the complexity of large deals and how challenging it can be to both win and negotiate a successful outcome. He has worked extensively in Europe, USA and Asia – delivering training, facilitating senior team events, coaching and speaking at seminars.
Our dedicated In-House Training team can work with you to create a tailored training course that creates an optimal learning experience. Our bespoke built training programmes are designed around your needs and allow you to meet the specific requirements of your business.
Click here to view our In-House Training services.
Download In-House Training PDF
Is this course right for you?
Learn how to lead high-performing sales teams
Understand the function of strategic sales and marketing planning
Understand the alignment of corporate, sales and marketing strategies
Learn more about sales forecasting and target setting
Learn how to manage change in a sales environment
Testimonials
I found the course extremely helpful, not only was the content perfect for what I needed for my personal development but it was delivered by martin impeccably. The slides used are easy to understand and the workbooks are very useful when engaging in group activities.
I really enjoyed the course and found it very engaging. Also, the delivery was fantastic.
Martin was encouraging, helpful, open to ideas and different people from different backgrounds, and extremely knowledgeable.
Both were engaging, knowledgeable and create a good environment to learn.
I was able to keep focus, felt assured by his knowledge and experience and he had a great presenting style. I genuinely feel informed and inspired!
Expert trainers with good presentation/oral skills. Engaging and supportive.
Very professional and relaxed which demonstrates mastery in their respective fields.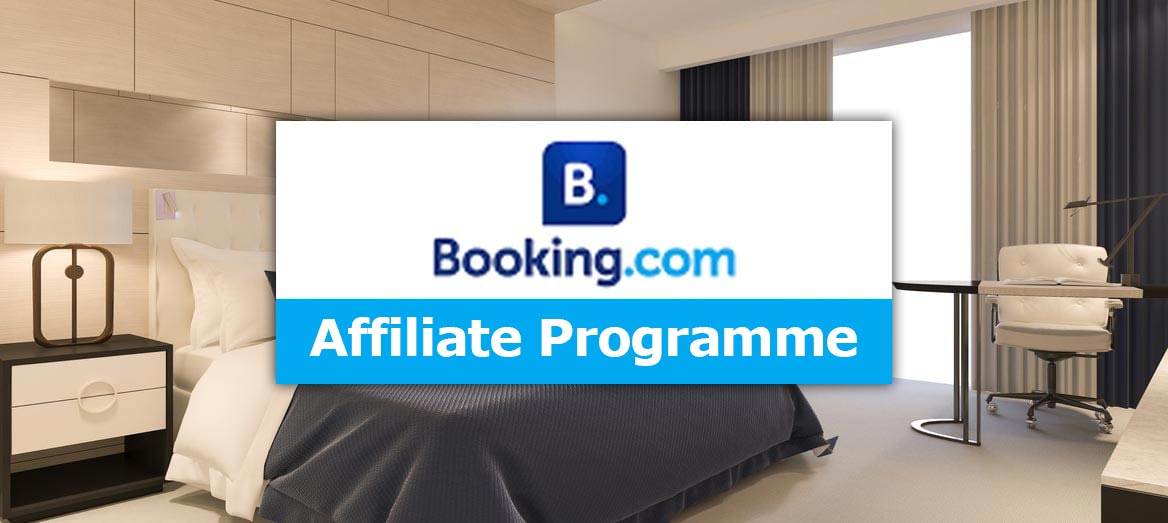 Accommodation Made Easy
On confirmation of your course booking, you'll have the option to book accommodation from the world renowned and trusted Booking.com. Book your course, book your accommodation, expand your skills. Easy as 1 2 3.
Upcoming Courses..
{{ availability(event).text }}
In Association With:
Availability:
Fully Booked:
{{ (new Date(parseInt(event.start_date))).toLocaleDateString("en-GB") }} - {{ (new Date(parseInt(event.end_date))).toLocaleDateString("en-GB") }}
Location:
{{ event.location_name}}
Price:
£{{ event.price }} + VAT
Book Your Place
Proceed to checkout
Continue
Frequently Asked Questions